Thinkorswim VWAP Predator
VWAP Predator For Thinkorswim
This is a Day Trading and Scalping Indicator with built in trade management guidance. VWAP is commonly used as a benchmark by investors who want to be more passive in the market. NOT the VWAP Predator! This is a Day Trading and Scalping Indicator with built in trade management guidance.

ThinkorSwim VWAP Predator
The ThinkorSwim VWAP Predator is your ultimate companion for day trading and scalping. VWAP Predator offers real-time insights and trade management for traders. It helps day traders and scalpers make quick decisions based on market movements.
Key Features of the VWAP Predator for ThinkorSwim
The VWAP Predator is a dynamic tool; it can help traders make quick yet informed decisions for day trading and scalping:
The platform helps traders observe price changes and trading volume.
It helps traders understand when to buy or sell.
You can use it to catch short-term trading opportunities.
Traders can set stop-loss and take-profit levels.
You can also adjust the settings to match your personal trading style.
It has an intuitive graphical interface on Thinkorswim charts.
Why Is the VWAP Predator For Thinkorswim So Useful?
The VWAP Predator for Thinkorswim is a specialized trading indicator for shorter timeframes. This makes it ideal for day traders and scalpers, looking to make quick decisions.
Here's how the indicator helps traders step up their game:
It constantly analyzes price movements and volume data.
Traders can use it to stay up-to-date with changing market conditions.
The indicator generates trade entry signals.
It shows price action and volume dynamics.
You can use it to identify potential trade opportunities.
The VWAP Predator also identifies short-term price movements for scalpers.
It also offers trade management guidance.
How VWAP Predator Indicator for Thinkorswim Is Different?
The VWAP Predator is specially designed for quick trading. It is ideal for traders who want to make quick moves in the market. Unlike, regular VWAP, it quickly identifies ideal buy or sell signals based on market conditions.
VWAP Predator also helps traders manage stop-loss and take-profit levels. At the same time, it is perfect for capturing instant profit opportunities. You don't have to stick to a template, instead, you can freely customize it to match your trading style.
The VWAP Predator recognizes the accumulation of candles (more buyers) and the distribution of candles (more sellers). Using these candles as signals, traders can spot profitable patterns that suit them and make their moves when the opportunity arises.
You can even throw in a bunch of other technical analysis tools to help you make smart trading decisions.
Bottom Line
The VWAP Predator on Thinkorswim is a rapid-response tool for quick-thinking traders. It offers real-time signals for buying or selling. Plus, it provides tips on managing trades, making it a great ally for traders looking to cash out on short-term opportunities.
Happy trading!

$999.00Add to cart
$999.00Add to cart
You may also like…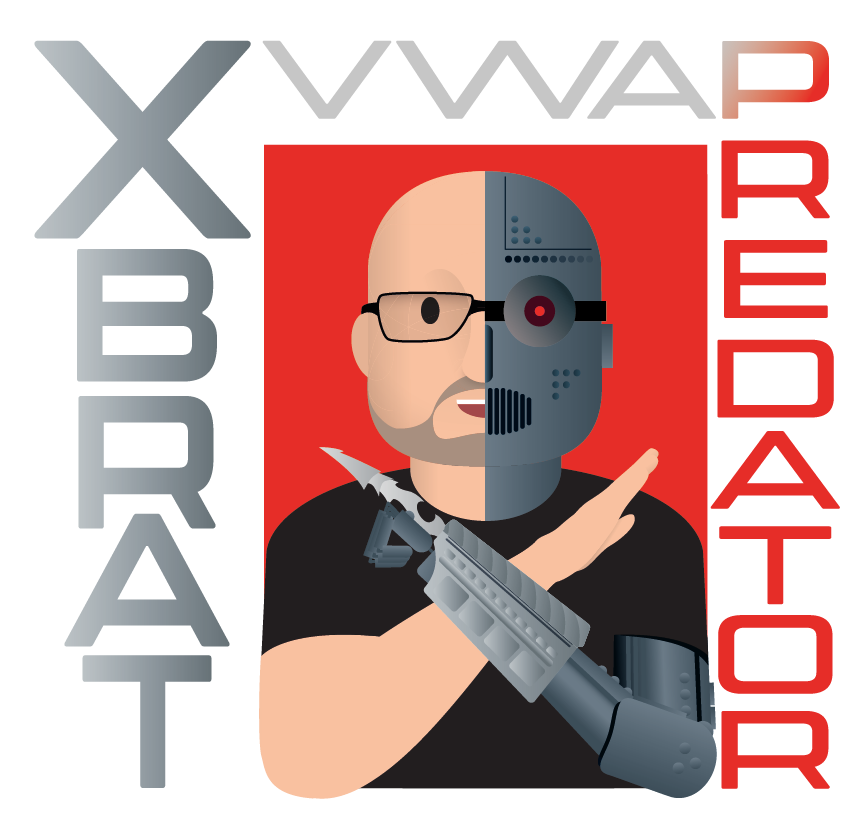 Thinkorswim VWAP Predator