Thinkorswim xBrat BIAS DEPTH Heatmap
Thinkorswim xBrat BIAS DEPTH Heatmap
This Trading Indicator is the ultimate "Go – No Go Gauge" for any trading signals strategy.  A Sub-Chart that looks up 6 time frames and gives you real time BIAS. Bullish, Neutral or Bearish on each level.  Making decisions, acting on trading signals easier! Only identifying those highest probability trades, no matter what signals trading indicator you are using.

Thinkorswim xBrat BIAS DEPTH Heatmap
The Thinkorswim xBrat BIAS DEPTH Heatmap combines the strengths of xBrat, BIAS, and market depth visualization. It offers a multi-dimensional perspective. Users can track market sentiment, BIAS readings, and market depth.
Thinkorswim xBrat BIAS DEPTH Heatmap: The Perfect Fusion
The Thinkorswim xBrat BIAS DEPTH Heatmap is kind of like a trading Swiss Army knife. It brings three powerful tools together, giving traders a panoramic view of the market. Here's a closer look at how these elements come together:
xBrat Indicator
The xBrat indicator does all the heavy lifting. It keeps an eye out for market momentum and potential trends. This allows the indicator to help traders see whether it's the ideal time to buy or sell an asset.
BIAS Indicator
The BIAS indicator identifies if the market leans more toward buyers or sellers.
Market Depth Visualization
Heatmap also offers a visual representation of what's happening behind the scenes. Traders can spot order sizes at different prices. It helps them figure out where the prices might bounce or stall.
Key Features of the Thinkorswim xBrat BIAS DEPTH Heatmap
Thinkorswim xBrat BIAS DEPTH Heatmap is the ultimate decision-making tool for various trading tasks. It helps traders make the most out of their trading decisions. Here's a breakdown of its features:
The heatmap covers six different time frames.
It provides real-time BIAS readings.
Heatmap detects bullish, neutral, or bearish sentiments in each time frame.
It simplifies decision-making for traders.
Heatmap also complements your trading strategy.
It can help traders identify the highest probability trades.
The indicator streamlines the trading process.
Utilizing the Heatmap's Power
To get the best out of Heatmap, you must first understand the interface. You can practice a bunch of different strategies and learn how to respond to all sorts of market conditions. The more you use it, the better you'll integrate it into your trading routine.
Here's how you can harness the full potential of Heatmap:
Understand the interaction between the three indicators.
Take your time to understand how Heatmap can give you a market overview.
Adapt the heatmap to suit your trading style.
You can customize it to suit your preferences, timeframes, and risk tolerance.
Integrate the readings with broader market analysis.
Confirm trends and patterns before any trades.
Bottom Line
Thinkorswim xBrat BIAS DEPTH Heatmap is a combination of high-end trade indicators. It offers real-time insights across time frames, helping traders make meaningful decisions and quality trades.
In a complex trade market, the heatmap is your compass for productive trading!
Specification:
Thinkorswim xBrat BIAS DEPTH Heatmap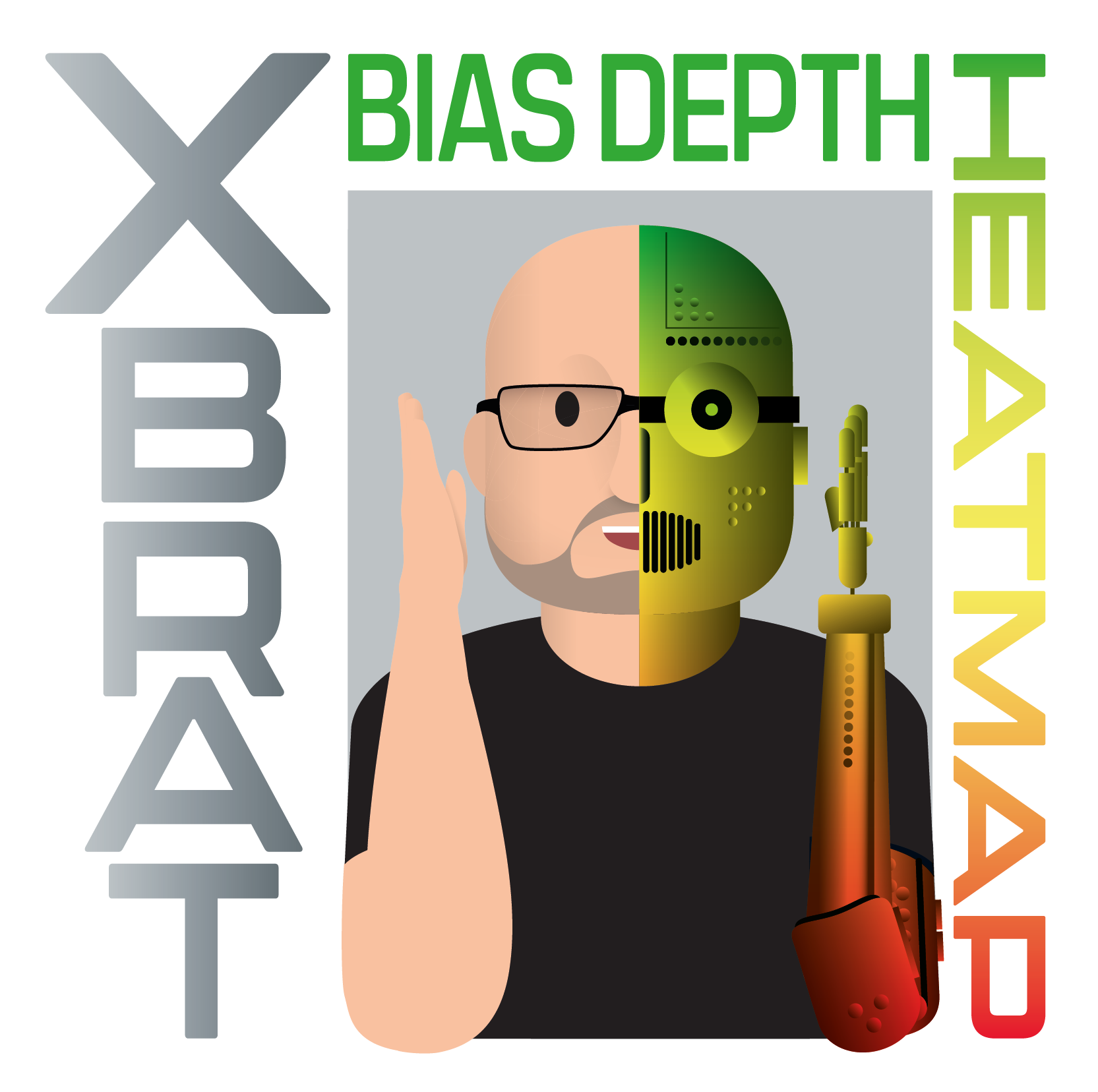 Thinkorswim xBrat BIAS DEPTH Heatmap