Motivewave xBrat BIAS DEPTH Heatmap
Motivewave xBrat BIAS DEPTH Heatmap
This Trading Indicator is the ultimate "Go – No Go Gauge" for any trading signals strategy.  A Sub-Chart that looks up 6 time frames and gives you real time BIAS. Bullish, Neutral or Bearish on each level.  Making decisions, acting on trading signals easier! Only identifying those highest probability trades, no matter what signals trading indicator you are using.

$299.00Add to cart
Motivewave xBrat Bias Depth Heatmap
The Motivewave xBrat Bias Depth Heatmap considers up to six timeframes to identify real-time bias. This tool helps spot bullish, bearish, and neutral patterns for all trading signals. With its use, you can proceed only with the best possible trades.
The Motivewave xBrat Bias Depth Heatmap is a comprehensive tool that decides whether you should go or not, regardless of your trading strategy. From novices to experts, making the right decision is a lot easier when you have the right tool at your disposal. For its price, it's definitely worth every dollar, especially given how it can make your life easier!
Get Rid of the Noise
Anyone in the trading world will agree — noise can be catastrophic. With a lot going on, in-depth knowledge and skills are necessary to filter what matters. The challenge lies in determining what you can block out and what is relevant.
With the Motivewave xBrat Bias Depth Heatmap, you don't have to be left guessing. It's designed to get rid of the noise, so you can focus on what's most important. The rules it follows are also as simple as possible. As a result, this tool will only identify the trade with the highest potential for success.
Different Settings to Suit Your Needs
We recognize that your needs may be different from others. As such, the xBrat Bias depth heatmap is designed in a way to offer different settings, including the following:
Day trading
Swing trading
Scalping
So, whether you're trading within five minutes or two days, among other timeframes, we got your needs covered. This simple and affordable tool integrates well with the Motivewave platform. It's easy to use even for beginners, unlike others that can be overwhelming.
A Look at Multiple Timeframes
The more timeframes you look at, the more precise the trading decision can be. And that's precisely one of the advantages of the xBrat Bias for Motivewave. By creating a sub-chart that considers six timeframes, there are multiple ways to verify its decisions. This can be more accurate than relying on a single factor alone.
Affordable for Everyone
Cost can be a limiting factor, preventing many traders from using effective trading tools. The good news is the xBrat Bias depth heatmap is affordable. Even if you're a novice, the price isn't intimidating. And if you look closer at what it can deliver and do, you'll realize it's a worthy investment.
$299.00Add to cart
Specification:
Motivewave xBrat BIAS DEPTH Heatmap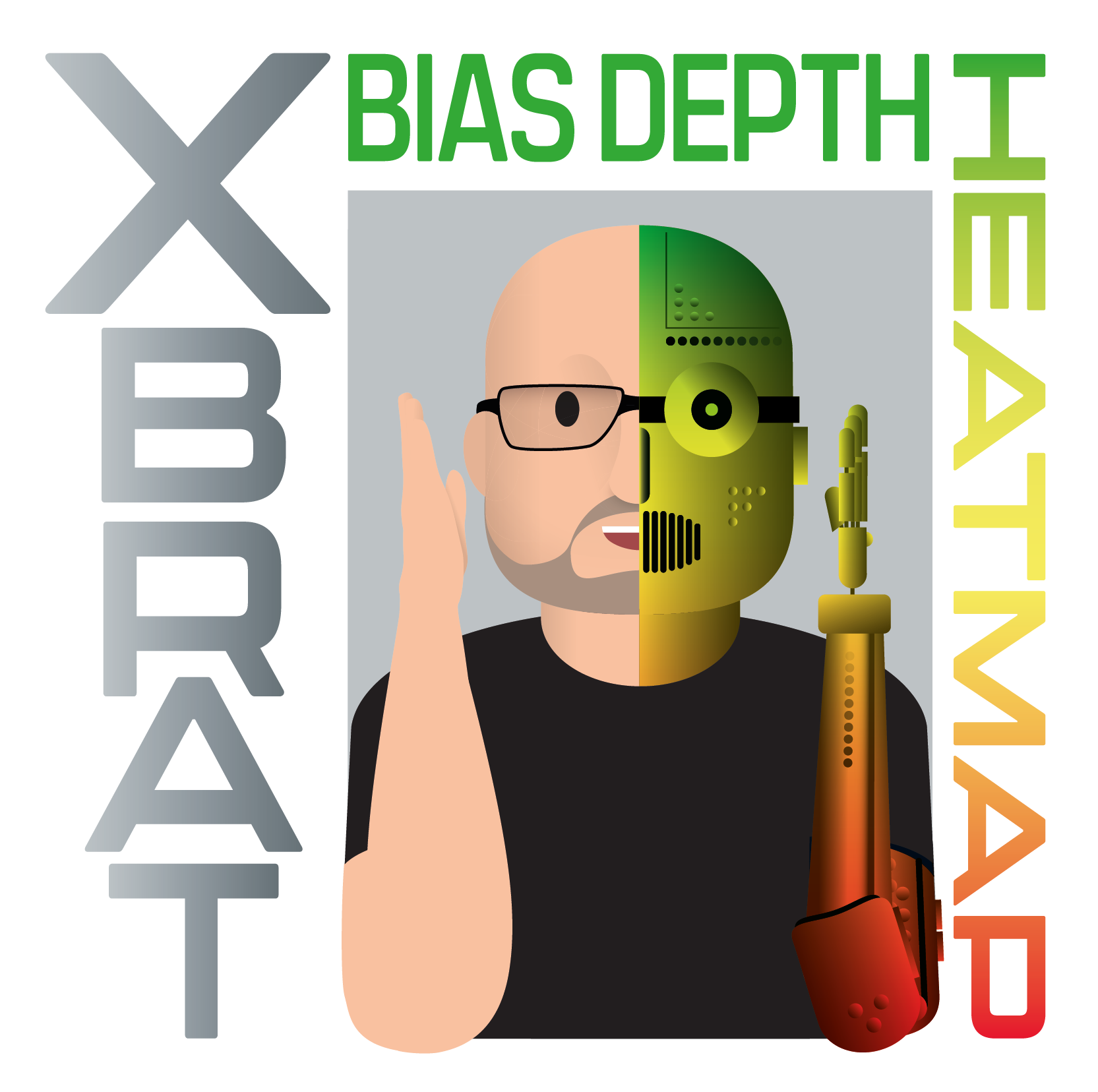 Motivewave xBrat BIAS DEPTH Heatmap