Paul walks through this simple stocks day trading strategy using the twitter stock as an example. He uses the B.I.T.S (Breakout Intelligent Trading Signals) Trading Indicator that looks for contraction in price action with increase in volume to look for those explosive breakout opportunities.He then used the xBrat BIAS Depth HeatMap for Confirmation and the xBrat Manager to manage the trades maximize profits without panicking during pullbacks.
Paul used the ThinkorSwim version of the xBrat BITS in this video, check out all the platforms it is available for HERE
The xBrat Manager HERE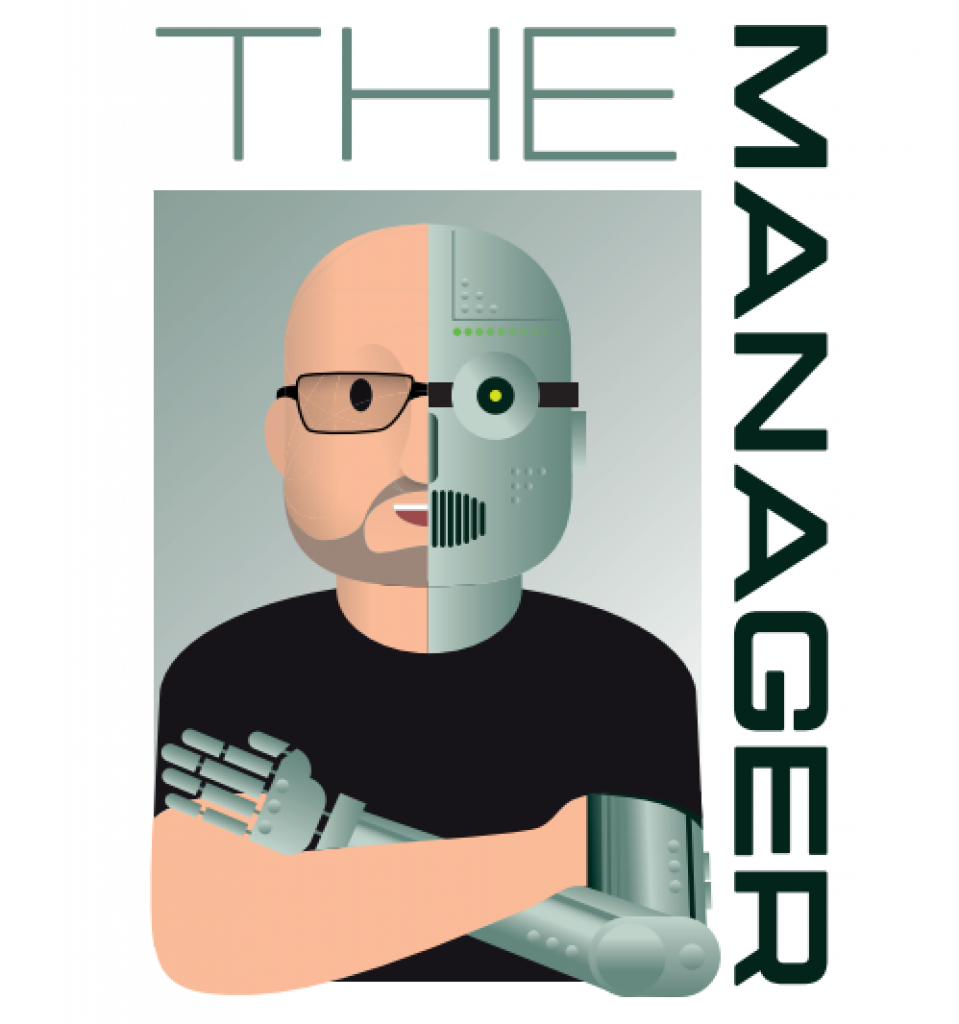 The Manager NinjaTrader
The Manager – Simple & Repeatable Trade Management Indicator Suite
"The Manager" is the ultimate trade management indicator suite for all instruments and for all timeframes.
This trade management tool has settings for:
Swing Trading
Day Trading Conservative
Day Trading Moderate
Day Trading Aggressive.
$799.00Add to cart