Following on from Paul's Education Session "Price Action, Volume and Behaviour" ON THE Traders Exclusive Webinar 8th September 2021.
Volume is an important part of understanding the behavior of all instruments. We have a great trading Indicator that colours the candles/bars according to whether the volume for that time period of the candle is an Accumulation or Distribution candle or in fact if it has less volume that the previous candle. This simple tool can help traders of any instrument that involves volume to instantly visualise this volume behavior to help confirm trade directions and more importantly to identify when a move is running out of juice and will aid in making trade management decisions.
This Indicator is available for ThinkorSwim, NinjaTrader, Motivewave, MT4, TradeStation 10 and TradingView platforms. Usually sold at $59. WE ARE GIVING AWAY A FREE LIFETIME LICENSE TO THIS PRODUCT FOR A LIMITED TIME. JUST COMPLETE YOUR DETAILS BELOW
Your Free Copy Of The Volume Behavior Indicator
Learn More About This The Game Changing
Indicator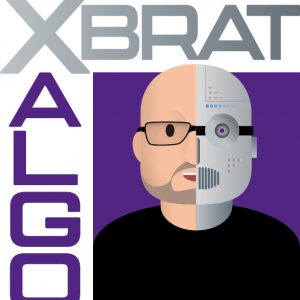 The xBrat Algo Indicator For The Tradingview Platform

Add to cart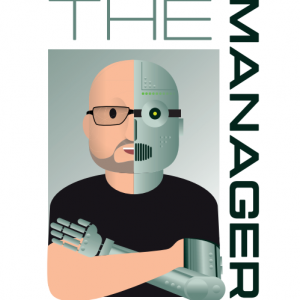 The Manager - Simple & Repeatable Trade Management Indicator Suite "The Manager" is the ultimate trade management indicator suite for all instruments and for all timeframes. This trade management tool has settings for:
Swing Trading
Day Trading Conservative
Day Trading Moderate
Day Trading Aggressive.

Add to cart
View A Recent Tutorial Featuring The Volume Behavior Indicator