Gold Futures Trading Tutorial using xBrat Trading Indicators Thus multiple futures trading strategy approach is perfect for instruments like Gold Futures and Gold Spot trading with CFDs etc. Firstly identifying the US Gold Pit Opening range and defining it with a BIAS. Then using that BIAS and range to trade gold futures, in this case for over 300 ticks until the close. Getting in the move earlier used a different strategy with the xBratAlgo which identifies the move away from support early and grades the trade with the highest level of a 6* BUY.
Then using the Manager to mange the trade sensibly all the way into the close.
This strategy for trading gold uses three of the xBrat Trading Indicators. The "Range Breakout", the "xBratAlgo" and the "Manager".
Learn more about these trading indicators HERE (clicking the link will take you to https://www.xbrat-trading.com/home)
Enter the GTS Weekly Coupon Discount Prize Code Draw HERE
Product
Specification
Photos
Videos

xBrat Range Breakout For The NinjaTrader Platform. Designed to help define opening ranges of major markets, along with Gold Pit opens, Oil Pit …
| | |
| --- | --- |
| Platform | "NinjaTrader" |
| Indicator | "xBrat Range Breakout For The NinjaTrader Platform" |
| License | Lifetime |
Product
Specification
Photos
Videos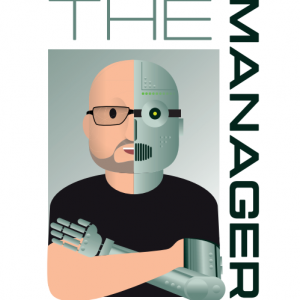 The Manager – Simple & Repeatable Trade Management Indicator Suite "The Manager" is the ultimate trade management indicator suite for all …
| | |
| --- | --- |
| Platform | "NinjaTrader" |
| Indicator | "The Manager – Simple & Repeatable Trade Management Indicator Suite" |
| License | Lifetime |