Futures Day Trading Tutorial for the Thinkorswim xBrat Range Breakout
Learn how to trade the opening range when futures trading and forex trading on the ThinkorSwim Trading Platform with the exclusive xBrat Range Breakout Trading Indicator.
This simple but effective strategy could change your day trading for ever! The Ranges are defined and also the trading software lets you know which direction you should be trading out of the opening range. Paul also goes through those continual day trading opportunities when that same range is tested again.
Check out all the xBrat Range Breakout Trading Indicators HERE
Paul also uses the Manager to manage the trades with this strategy, Learn More HERE
Enter the GTS Weekly Coupon Discount Prize Code Draw HERE
Product
Specification
Photos
Videos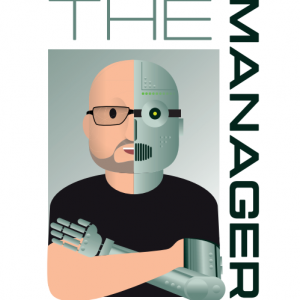 The Manager – Simple & Repeatable Trade Management Indicator Suite "The Manager" is the ultimate trade management indicator suite for all …
| | |
| --- | --- |
| Platform | "Thinkorswim" |
| Indicator | "The Manager – Simple & Repeatable Trade Management Indicator Suite" |
| License | Lifetime |
Product
Specification
Photos
Videos

xBrat Range Breakout For The Thinkorswim Platform. Designed to help define opening ranges of major markets, along with Gold Pit opens, Oil Pit …
| | |
| --- | --- |
| Platform | "Thinkorswim " |
| Indicator | "Thinkorswim xBrat Range Breakout " |
| License | Lifetime |