The Game Changing Indicator For TradingView

The 2021 Game Changer For TradingView

The Auto Harmonic Pattern recognition software is designed to take the heavy lifting out of a traders Harmonic trading strategy. The Software automatically Identifies and Projects Harmonic Pattern Completion Zones for the 6 most trade-able Harmonic Patterns.  If the Pattern Completes in the projected zone, then there is a high probability of the resulting trade being successful. Please view the chart images on the left to help visualize how simple we have made Harmonic Pattern Trading for both Long and Short trades.
NOTE: FOR AUTO HARMONIC TRADINGVIEW USERS
There is a limit of around 50 drawings (depending on server activity) per study in TradingView. This includes all labels and the lines used to draw the patterns themselves. To mitigate this there are options to enable/disable all of the drawings in the study to get more mileage (if we want to try and see the patterns drawn for bars much further back).
Best Deals of this Year
Show all

Popular

Most Rated

Most Wished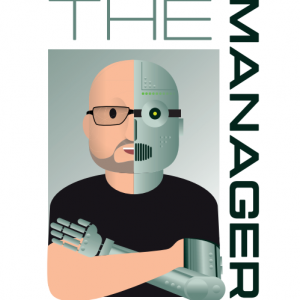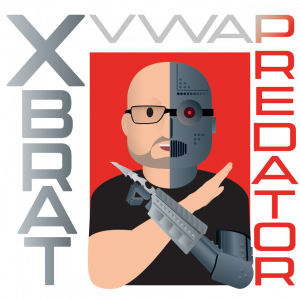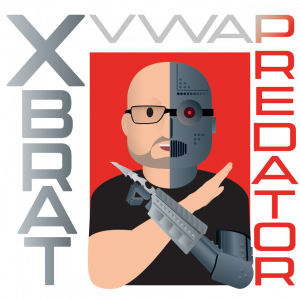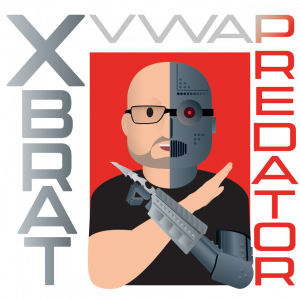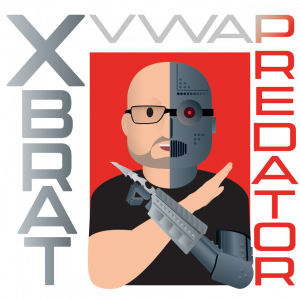 Auto Harmonic Pattern Indicator For TradingView
Life Doesn't Wait, Neither Should You