TradingView Auto Harmonic Pattern Recognition Trading Software
Auto-Harmonic Pattern Recognition Trading Software

With the purchase of the Auto-Harmonic Pattern Recognition Trading Software, you will have access to:
The Auto Harmonic Pattern recognition software is designed to take the heavy lifting out of a traders Harmonic trading strategy. The Software automatically Identifies and Projects Harmonic Pattern Completion Zones for the 6 most trade-able Harmonic Patterns.  If the Pattern Completes in the projected zone, then there is a high probability of the resulting trade being successful. Please view the chart images on the left to help visualize how simple we have made Harmonic Pattern Trading for both Long and Short trades… 
Harmonic Patterns:
ALTERNATE BAT

BAT

BUTTERFLY

CRAB

DEEP CRAB

GARTLEY
Instruments:
Stocks

Forex 

Futures 

Commodities  

CryptoCurrencies
Whether Swing Trading, Intra-day or Day Trading, our Auto Harmonic Pattern recognition software will pick up and project those patterns on any timeframe!
What do you get
TradingView Auto Harmonic Pattern Recognition Trading Software
Recognizing and analyzing harmonic patterns can be overwhelming. Nonetheless, it's an important aspect of trading, especially for identifying market reversals. To make things easier, the TradingView Auto Harmonic Pattern Recognition Trading Software can prove to be a valuable tool.
In a nutshell, the Auto Harmonic Pattern Recognition Trading Software determines harmonic pattern completion zones. You don't have to do so manually when there's an intelligent tool that automates the process.
How It Works
This software will analyze six of the most tradable harmonic patterns. It will identify and project the completion zones. Once the pattern completes in a projected zone, it's highly probable that you'll be completing a successful trade. Hence, it provides valuable insights that can help make your trades more profitable.
The Six Harmonic Patterns
Using this tool, you can look at six harmonic patterns, including the following:
Bat: While there are different harmonic patterns, many believe that the bat pattern is the most accurate. This pattern has a five-point retracement.
Alternate Bat: A variation of the Gartley pattern, it relies on extended moves to identify an incoming reversal. It was introduced in 2003, two years after the introduction of the bat pattern.
Gartley: With its roots in Fibonacci numbers and ratios, the Gartley pattern is the most common among the harmonic patterns. When you use it with other technical tools, this pattern can offer confirmation.
Crab: As an extension harmonic trend reversal pattern, it is useful for the identification of the starting point of a new trend. Depending on its orientation, you can determine bullish and bearish signals.
Deep Crab: A variation of the crab pattern, the deep crab also has elements of the bat pattern.
Butterfly: Another reversal trading pattern, the butterfly can signal the beginning of a sharp price reversal upon the completion of the pattern.
A Flexible Tool for Different Trades
The flexibility of this tool is a good reason to consider a subscription. It works on multiple trading instruments, beyond stocks. For instance, you can also use it in trading foreign currencies, cryptocurrency, futures, and commodities. Not to mention, it's for day trading, swing trading, and intraday trading.
Sign-Up And Change Your Trading Game
It's time to elevate your trading game and use TradingView Auto Harmonic Pattern Recognition Trading Software. This will help you spot market reversals and make better trading decisions. And the best thing is that your subscription comes with lifetime access!
PLEASE NOTE FOR TRADINGVIEW USERS
There is a limit of around 50 drawings (depending on server activity) per study in TradingView. This includes all labels and the lines used to draw the patterns themselves. To mitigate this there are options to enable/disable all of the drawings in the study to get more mileage (if we want to try and see the patterns drawn for bars much further back).
Specification:
TradingView Auto Harmonic Pattern Recognition Trading Software
| | |
| --- | --- |
| Platform | "TradingView" |
| Indicator | "Auto-Harmonic Pattern Recognition Trading Software for the TradingView platform" |
| License | Lifetime |
You may also like…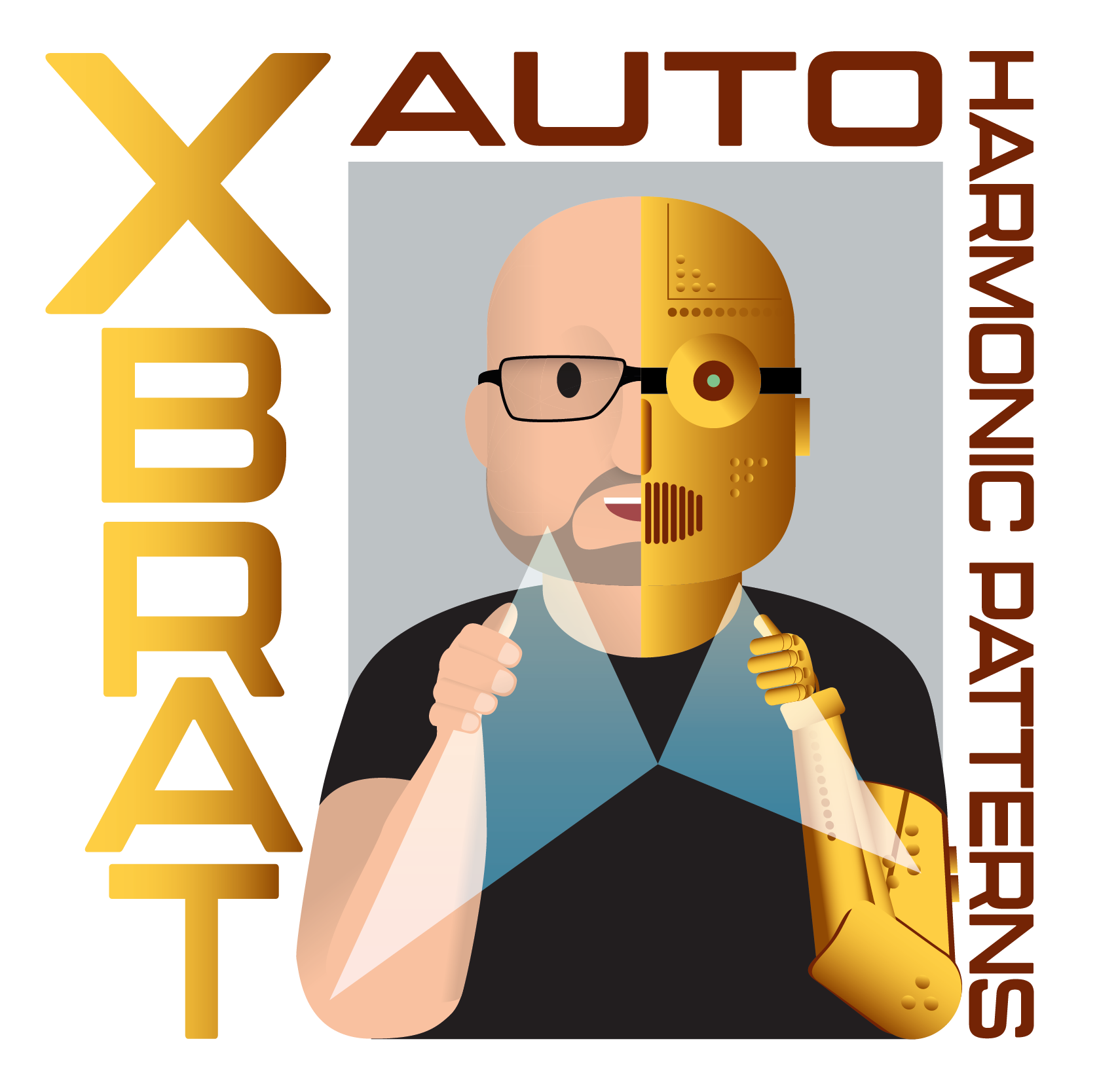 TradingView Auto Harmonic Pattern Recognition Trading Software