Thinkorswim Auto Harmonic Pattern Recognition Trading Software
Auto-Harmonic Pattern Recognition Trading Software

With the purchase of the Auto-Harmonic Pattern Recognition Trading Software, you will have access to:
The Auto Harmonic Pattern recognition software is designed to take the heavy lifting out of a traders Harmonic trading strategy. The Software automatically Identifies and Projects Harmonic Pattern Completion Zones for the 6 most trade-able Harmonic Patterns.  If the Pattern Completes in the projected zone, then there is a high probability of the resulting trade being successful. Please view the chart images on the left to help visualize how simple we have made Harmonic Pattern Trading for both Long and Short trades… 
Harmonic Patterns:
ALTERNATE BAT

BAT

BUTTERFLY

CRAB

DEEP CRAB

GARTLEY
Instruments:
Stocks

Forex 

Futures 

Commodities  

CryptoCurrencies
Whether Swing Trading, Intra-day or Day Trading, our Auto Harmonic Pattern recognition software will pick up and project those patterns on any timeframe!
What do you get
Thinkorswim Auto Harmonic Pattern Recognition Trading Software
The Thinkorswim Auto Harmonic Pattern Recognition Trading Software helps traders spot specific patterns in the market. These patterns, called harmonic patterns, provide opportunities for profitable trades.
If traders spot the pattern in time, they can use it to make profitable trades.
Let's explore the ins and outs of using this wonder software for pattern detection!
The Importance of Harmonic Patterns
Harmonic patterns represent repeating price formations. They offer insightful predictions about where the financial market is headed. These patterns can help you spot potential price movements before they even happen.
Traders use these patterns to spot the perfect trade entry and exit points. However, spotting these patterns manually has always been a challenge. This is especially true in today's ever-busy world.
And that's why Thinkorswim automation matters!
It uses automation to accurately identify profitable patterns in real time. Traders can use it to break free from the limitations of manual identification. Users can benefit from automation and predict profitable patterns easily to make money.
Key Features
The software empowers traders by streamlining their workflow. It enhances their decision-making process by automating trade pattern detection. Traders can thus focus on analyzing potential trades and managing their risk.
Here's what this software has to offer:
The software can scan market data.
It can do so for multiple timeframes.
Traders can use it to get prompt notifications about profitable patterns.
The software simplifies pattern trading.
It equips traders with spot trading opportunities.
Traders can also use it to identify potential market movements.
Users can set alerts to their preferences.
The software can help users recognize several profitable trade patterns.
Benefits Of Using Automated Pattern Recognition
The software offers real-time insights. Traders can use it to make informed trading decisions. This way, they can enhance profitability.
Automated trade pattern recognition offers several benefits for traders:
It scans market data in real time which means that you get current data.
Automated tools can scan multiple timeframes and markets.
They can also identify patterns more accurately.
There is no guesswork, the tool uses data analysis to identify patterns.
Bottom Line
Thinkorswim offers a transformative shift for traders. It can help traders enhance their trading strategies. This software cuts manual labor out of the equation. Traders can use it to spot profitable trade patterns without moving a muscle.
The speed and accuracy that automation brings to the table is a game-changer.
Happy trading!
Specification:
Thinkorswim Auto Harmonic Pattern Recognition Trading Software
| | |
| --- | --- |
| Platform | "Thinkorswim" |
| Indicator | "Auto-Harmonic Pattern Recognition Trading Software for the Thinkorswim platform" |
| License | Lifetime |
You may also like…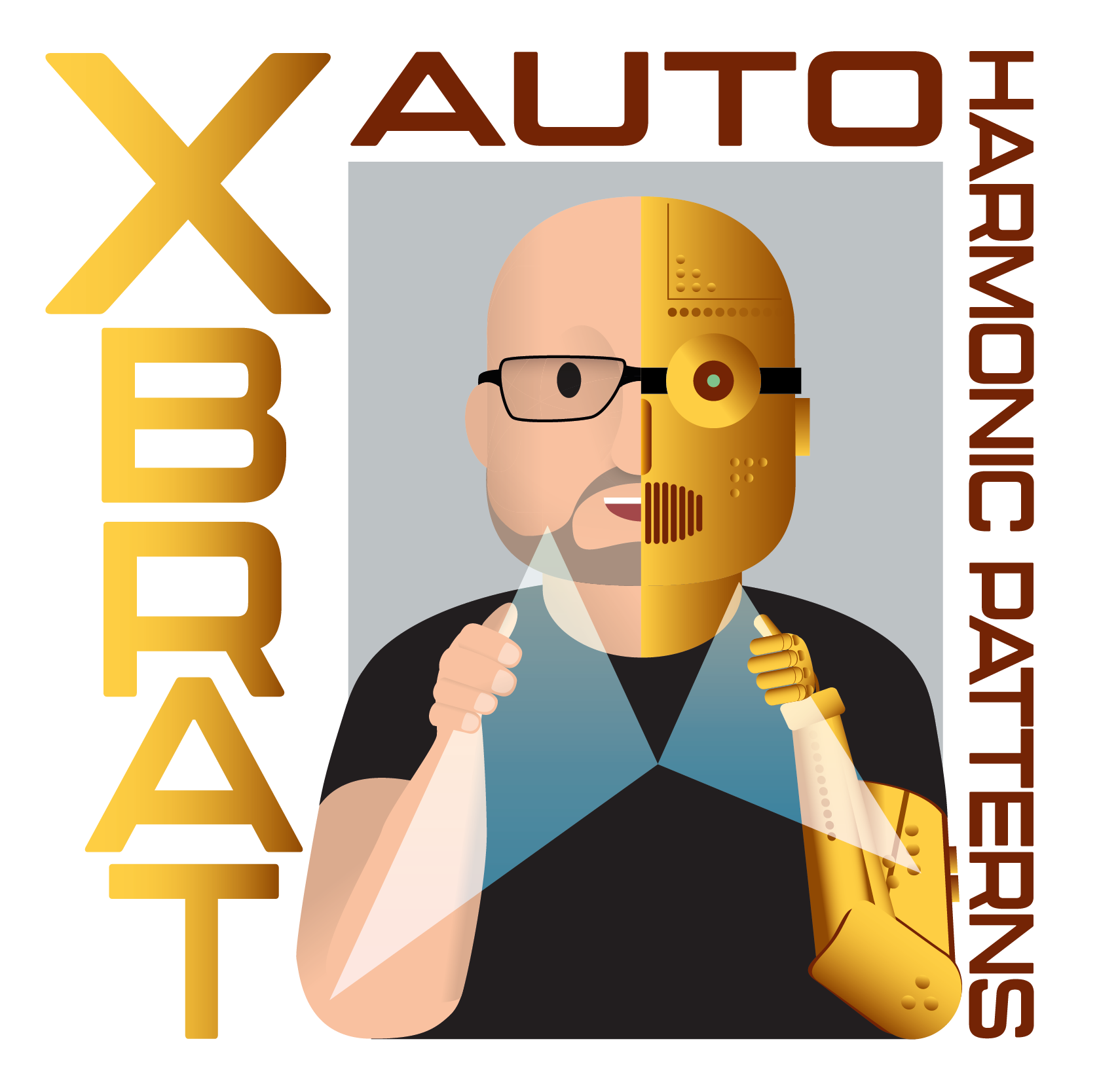 Thinkorswim Auto Harmonic Pattern Recognition Trading Software