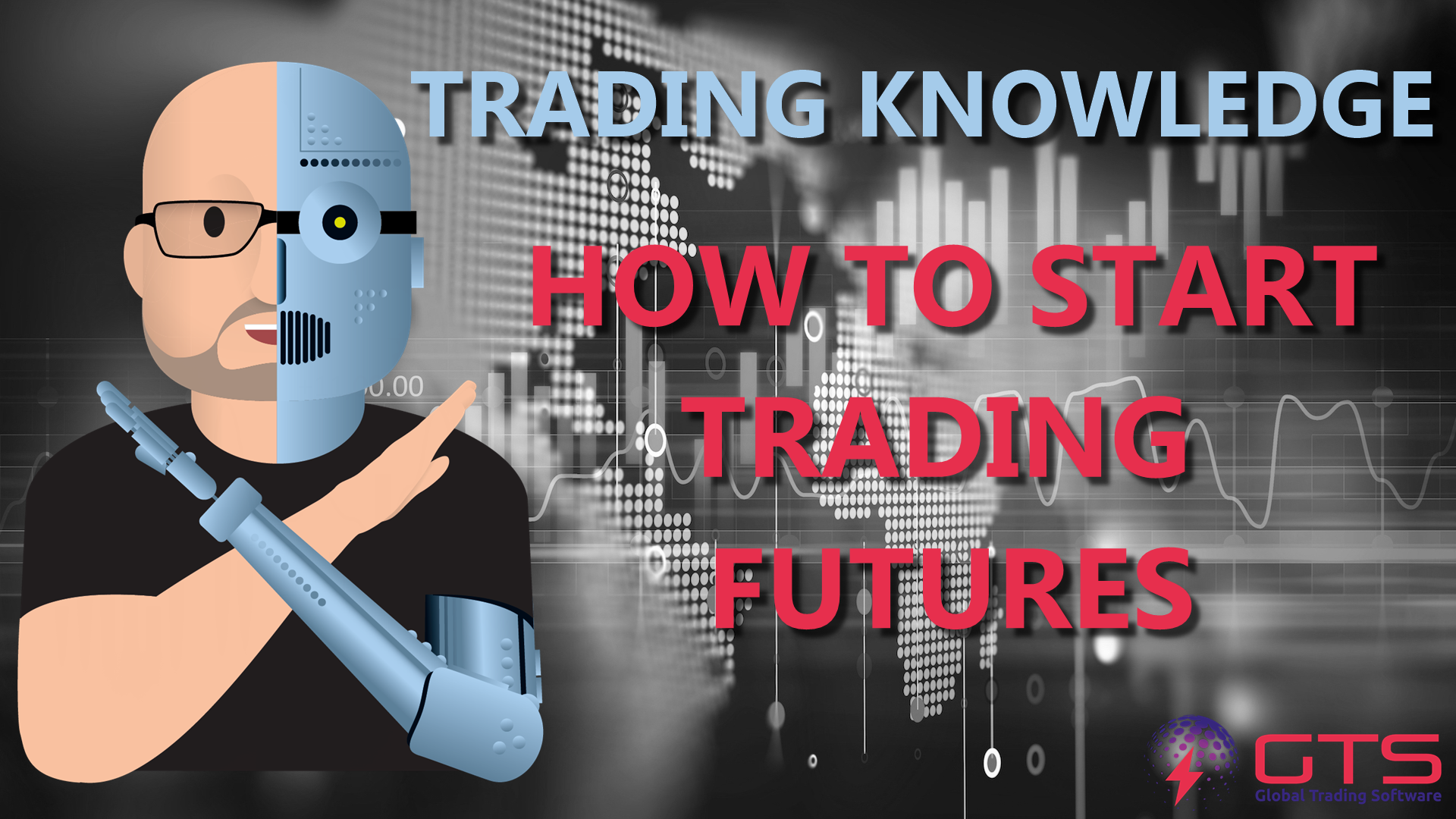 Taking the first step as a newbie can be very challenging. It's the fear of the unknown. If you've started trading futures, hopefully, you understand what you're getting into. Futures trading is not the same as regular trading.

Let's explore how you can start!
Step-by-Step Guide: Getting Started with Trading
Wondering "How do I start trading futures?"
Well, wonder no more!
Here's how you can get the ball rolling:
Understand how futures trading differs from regular trading.
Figure out the financial requirements.
Pick the best underlying assets for futures trading.
Learn risk management.
Develop a specific futures trading strategy.
Choose a futures trading platform and get started!
What You Need to Know Before Starting Futures Trading
Before you learn "how much to start trading futures," you must figure out a couple of details. Futures are contracts that obligate their owners to sell or buy the underlying asset in the future at a fixed price.
You can trade futures for:
Coffee
Stock indexes (i.e., S&P 500)
Cryptocurrencies (i.e., Bitcoin)
And so on…
The rest, you'll have to learn as you move along (such as risk management, strategizing, and so on).
How Much Capital Do You Need to Begin Trading Futures?
Consider the finances when exploring "how to get started trading futures."
Normally, you must deposit around $5,000 to $10,000 to your broker's account to start trading standard-sized futures.
But you also have the option to trade e-mini futures for as little as $500!
Essential Tips for Getting Started in Trading
Overall, when learning how to start trading futures, you must adhere to some basic rules:
Always understand how much you can stake.
Never over-extend your finances for trading.
Don't be impatient.
Never wait around until a profitable trade becomes a losing one.
Learn to manage risk effectively.
Understand what you're trading.
Use indicators and metrics to help you.
Common Pitfalls to Avoid When Starting Trading
If you've started trading, then kudos! Nothing beats actual experience. Be sure you're doing things for the right reasons. As a newbie, your goal should be to learn from experiences. Don't let greed cloud your judgment.
You must:
Manage risk effectively
Invest wisely (and conservatively)
Learn to bear a loss
Good luck and farewell!