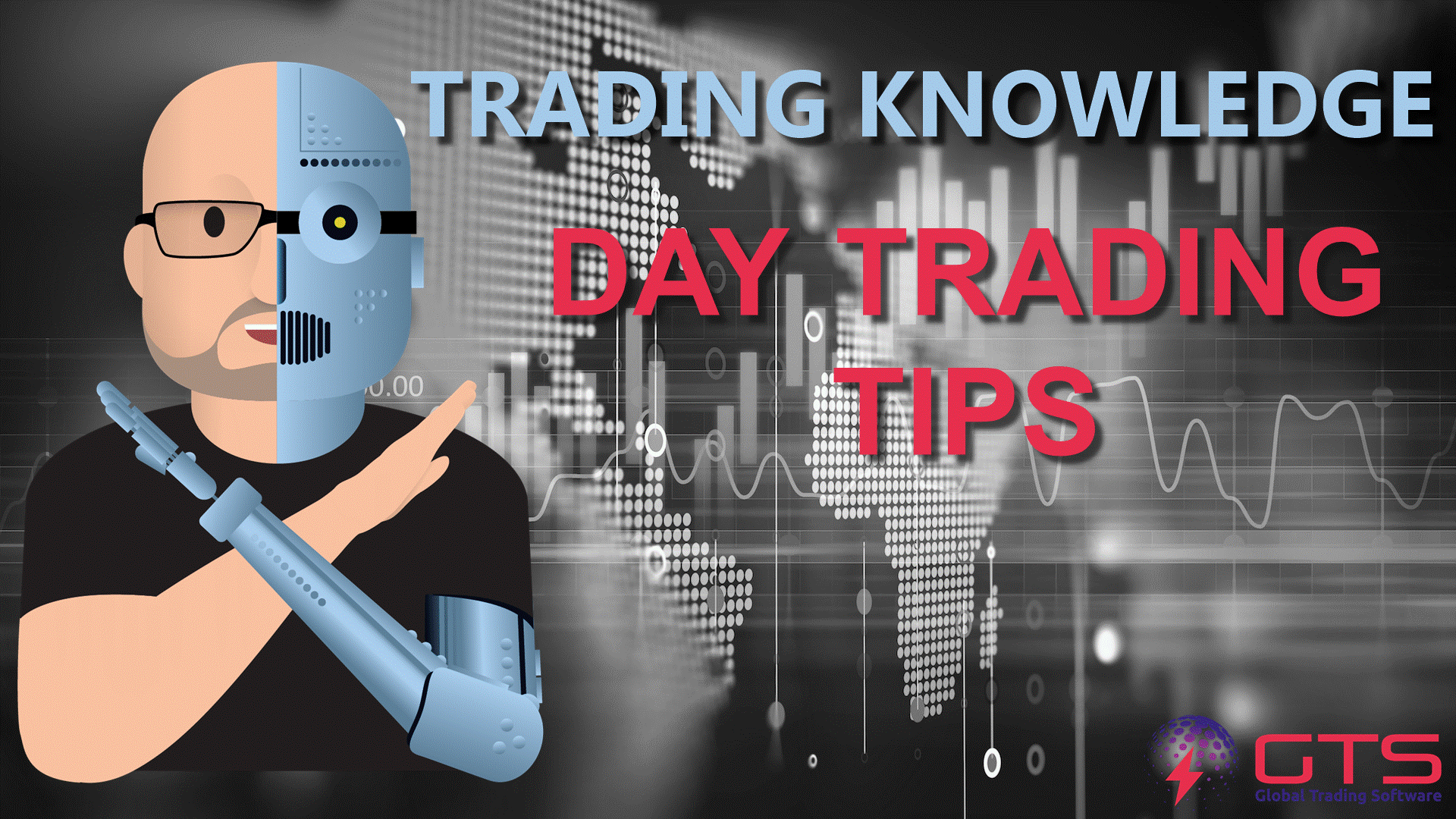 With such a short trading period, many day traders find it hard to trade in high volumes.

Although tricky, daytrading can be highly profitable. And with the right daytrading tips, you'll master daytrading in no time!

Learn about five of the most effective daytrading tips now!
5 Essential Day Trading Tips for Beginners to Improve Your Trades
Be Prepared. Don't come into the market without enough research, a trading plan, a budget, and a set time.
Start small, not low. Low quantities, high qualities.
Time your trades. Observe the market's volatility and time your trades along with it.
Stay realistic. Unsuccessful trades can still be beneficial and profitable.
Cut losses with limit orders. Trading losses are normal, but know when to control them and how.
How to Identify and Follow Swing Trading Trends for Maximum Profits
Swing trading is all about taking advantage of a single movement in the market. This means using your position to its limit before the opposing pressures enter.
One of the best swing trading tips would be to select strategies suitable to your trading market. Also, make sure that your trade management fits your trading plans and goals.
The Best Trading Tips for Managing Risk and Maximizing Rewards
A solid trading plan, a good temper, and discipline are just a couple of things that will ensure the quality of your trades.
You may want to include extra precautions in case some events occur. Stop-loss orders, financial loss limits, and strategy tests are highly effective.
Future Trading Tips: Understanding Market Volatility and Predicting Price Trends
The market's volatility and price trends will always depend on the traders within it. What is good about this is that you're one of them!
To understand these aspects more, you may observe the market conditions through time. Investing in futures for exposure and making use of technical analysis is also ideal.
Understanding Behaviour is key to success and to maximise profits! The xBrat Manager represents behaviour and stops traders getting out too early and panicking. Checkout the Training Video HERE.
How to Stay Disciplined and Focused in Your Trading Strategy?
Here are a couple of thinkorswim tips and tricks for your next trades:
Create a trading plan and stick to it
Never fall in love with your investments, know when to let go
Remember that your trading tools also need you
Embrace losses and learn from them.