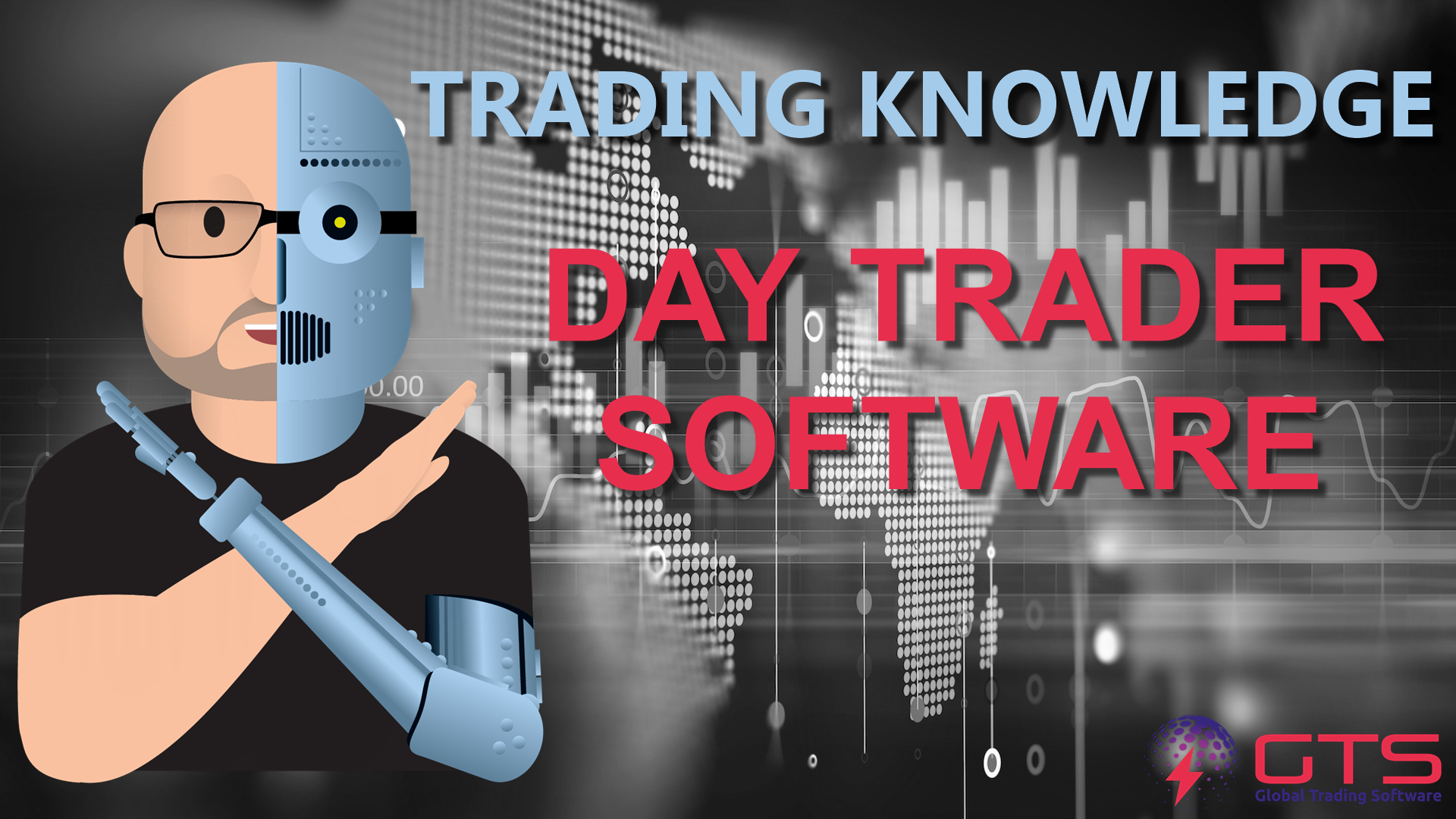 If you're planning to take your trading game to the next level, you'll need the best indicators and tools to help you make smart day trading decisions. Long gone are the days of trading assets over the phone or wire, in today's world, you need to be on the top of your game, always.

This is only possible if you use the best daytrader software for you. Just as you should be specific about your trading strategies and goals, you must also know which software works well for you.

Let's find out more!
Find the Best Options Trading Software
To begin your trading career, start with the most suitable daytrader software out there. By suitable, we mean suitable to you — something that resonates perfectly with what you need for your trading strategy to work perfectly.
If the interface, features, customizability, and everything else suits you, go for it. In any case, here's our rundown of the best depth of market software that you can try to take your day trading game to the next level:
Motievewave
Ninja Trader
ThinkorSwim
TradingView
The best part is that you can get these software in bundle deals with juicy add-ons at Global Trading Software right HERE!!
What You Need to Know About Stock Scanning Software?
Stock scanning software can be your best, most reliable partner in the trading world.
You need to make calculated trade decisions, driven by data, not speculation. As a trader, your goal must be to throw speculation out of the equation and replace it with cold calculations.
The only way you can do so is through accurate price indicators, data on volume, and other informational statistics. Traders can access all of this information through the best stock picking software.
Stock scanning software gives you key metrics, graphs, statistics, and other valuable data to help you make smart trading decisions. Also, you can use the software to single out profitable assets and set up automatic trades.
The Benefits of Using the Stock Picking Software
You can get your hands on a free depth of market software, or at least a trial version, to get a feel of how things work. But to best experience the perks and benefits of using a stock pricing software, you'll need a top-tier paid product.
Here's what your subscription will get you:
Accurate pricing information for your stocks
Special order forms
Basic data and key metrics
Accurate and helpful charts
Smart indicators for stock analysis
Important statistics
Access to premium chat rooms
Top-tier trading tools used by brokers
What to Look for in Trading Options Software?
When choosing an option scanner software, you need to keep in mind how it will fit your trading strategy. As we've mentioned earlier, you need something that works well for you. Here's what you should be looking for:
A higher responsiveness
Reliable software provider
An easy to interact with user interface
Handy analysis tools
The ability to toggle automatic trading
Data security
How Stock Scanning Software Can Help You
Lastly, let's take a look at how trading log software can help you get the best out of each trade. So, here's what a TOS charting software can help you accomplish as a trader:
Pick the most profitable stocks for trading
Create a strategy for asset allocation
Formulate long-term trading strategies
Create effective day trading plans for short-term returns
Stock scanning software can thus help you figure out the most effective trading strategies that work for you both in the short term and long term. You, as a trader, need to understand that trading is a numbers game. The only way to stay on top of the game is to have the latest inputs which is only possible with trading software.
We hope this helps!