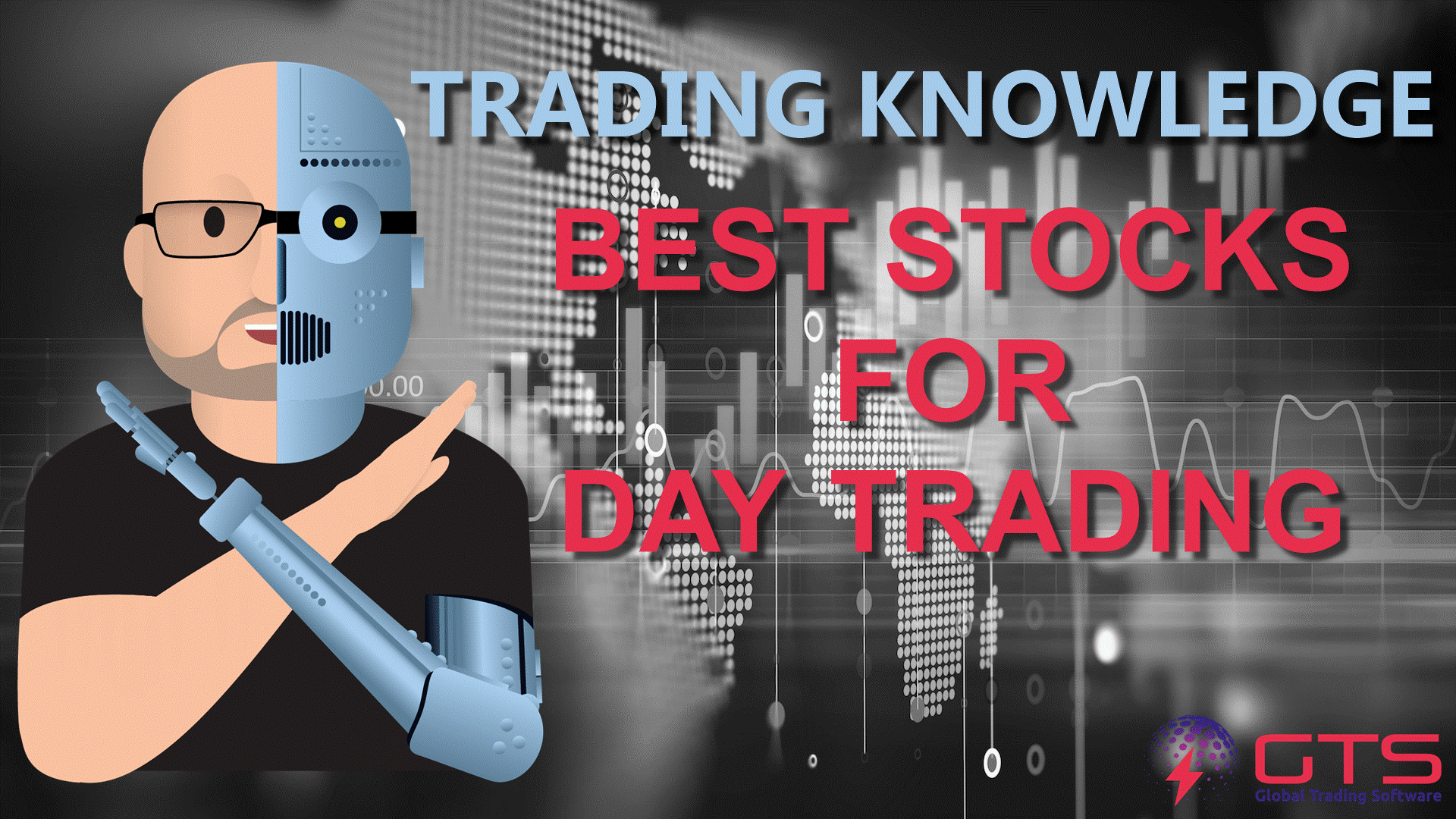 As with knowing when to trade for maximum profitability, you must also figure out what to trade. Let's discuss the best stocks to watch for day trading to ensure consistent profits as a full-time trader.

While your specific strategy is a factor, you can get a general sense of things to help you make informed trading decisions.

Let's find out how to watch stock charts for the best day trade opportunities!
Building Your Watchlist: Essential Stocks to Watch
Having a watchlist is important for both part-time and full-time traders.
The former can get away with having less than a hundred stocks on their list. But full-time traders need to pay more attention to the matter (you may have to build lists of hundreds of stocks).
Your stock scanner and charts will help you spot the best stocks to watch for day trading.
From there, you can pick stocks that deliver decent profitable opportunities and that work well with your strategy.
Mastering Stock Chart Analysis for Effective Trading
Stock charts and indicators let you visualize a stock's performance. You don't need a degree to master their use. Just know what each metric means and what the chart is trying to convey.
Analyze candidate stocks to watch for day trading and take your picks.
Uncovering Opportunities: Top Stocks to Watch for Day Trading
Some of the most popular day trade watch list entries include stocks like:
Tesla
Apple
Microsoft Corp
Meta Platforms
Nike
You can start dissecting these stocks to see why they work so well for day trading. Use that specific information (in the context of your strategy) to spot other good stocks.
Swing Trade Watchlist: Identifying Potential Winning Stocks
As a swing trader, you need to spot stocks that show short-term price fluctuations. And then you profit from these price changes. Building a swing trade watch list works pretty much the same way, but here, you're looking for momentous and regular price swings.
Gaining an Edge: Strategies for Choosing Stocks to Watch
When spotting possible swing trading stocks to watch, be sure to do your market research first. You should also try to specialize in a sector/niche to better understand how those stocks work. Next, start screening, reviewing, and analyzing (via charts).
And you're set!