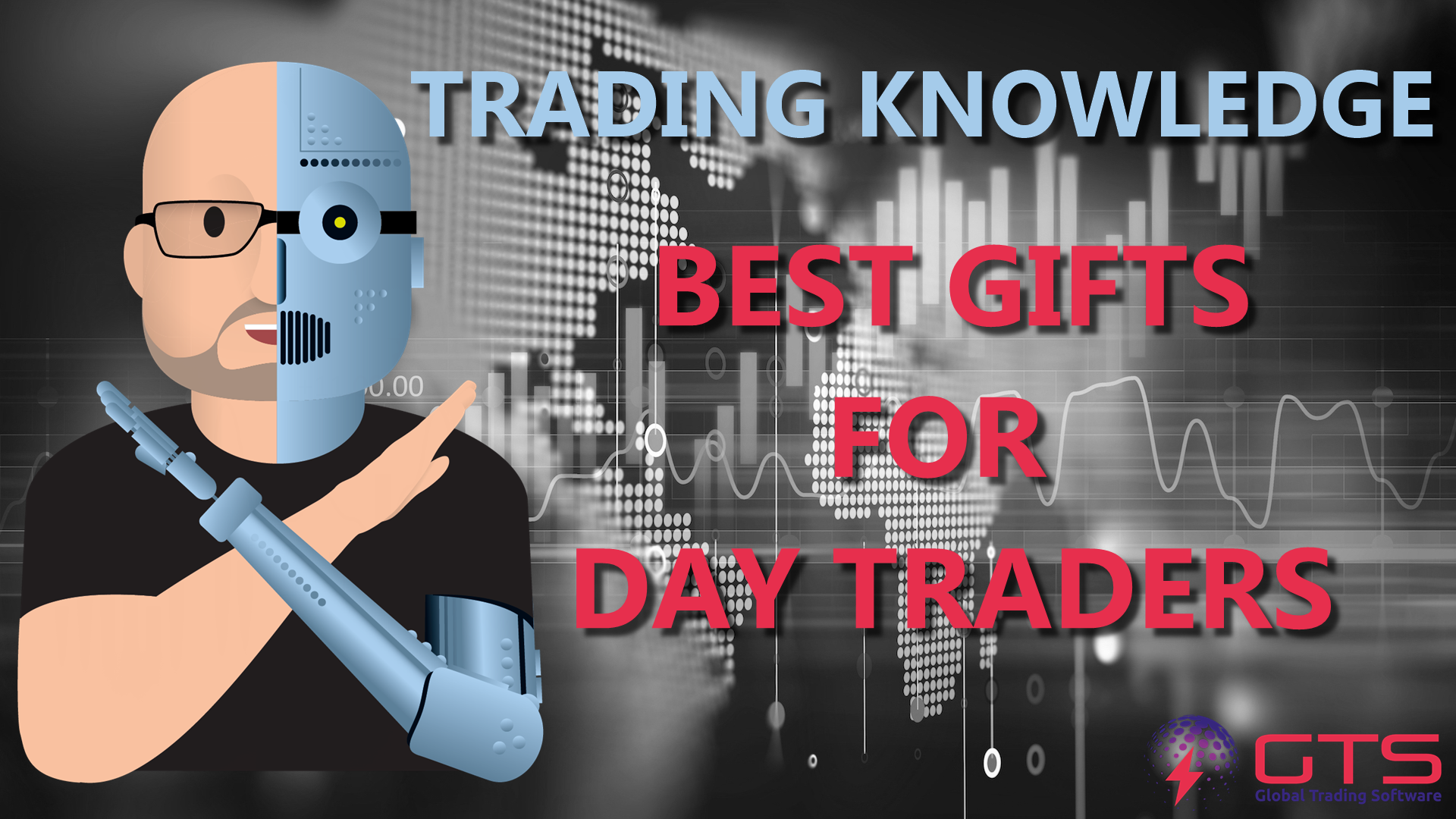 We all love gifts. It's even more fulfilling to receive a career or hobby-themed gift as it shows the ones gifting us know us.

So, how do you choose the best gifts for day traders? First, know if the person is a beginner or a seasoned trader.

Further, find out if they've invested in trading as a career or part-time. If it's a career, they may have subscriptions, books, and tools, so these may not be the best gifts for them. Read on for gift ideas.
Top Gift Ideas for Stock Traders
Trading and investing books are the best gifts for day traders. You'll be gifting them information on which to build their trading strategies.
Since there's a wealth of books published by successful investors, such a gift is like tapping into expert knowledge. The book could have general investment advice or information for specific trading activities, such as fundamental analysis.
A trading course is another equally beneficial gift for stock trader motivation. Plus, you can find some for a specific situation. For instance, book risk management courses if the trader is experiencing a string of losses, and you want to cheer them up.
Unique and Practical Gifts for Day Traders
One of the best gift ideas for day traders is risk management tools.
Further, a trader requires market data and company news to make investment decisions. Therefore, a trader will appreciate subscriptions to publishers specializing in financial market news.
Accessories are the best gifts for stock traders joining the industry. Gifting them accessories like multi-screen monitors, ergonomic chairs, and keyboards encourages them to spend more hours learning and investing. You could also add stock market-themed decor for their desk or office, such as themed posters, sculptures, and coffee mugs.
Essential Tools and Accessories for Stock Traders
A trader requires a trading platform to execute their investment ideas. It could be a desktop, web-based, or mobile platform.
You could also gift them with a technical indicator. Such charting tools show market trends and the impact situations outside the financial market, such as company reports, affect price trends.