TradingView Elliot Wave Indicator (Lifetime)
The Elliott Wave Indicator Suite For The TradingView Platform is designed around a simple but effective Swing Trading strategy.

With the purchase of the Elliottwave indicator, you will have access to:
Elliott Wave Indicator
Automatic Elliott Wave Count
High Probability Pull Back Zones
Special 5/35 Pullback Oscillator
Elliott Wave Isolation
6/4 MA High & Low for Trade Entry & Management
Automated Target Zone
4 Hour Training Bootcamp
False Break Out Stochastic
Free Monthly Live Support webinars
Perfect for Stocks, Forex , Futures Crypto Trading
What do you get
The Elliott Wave Indicator Suite For The TradingView Platform
TradingView Elliot Wave Indicator (Lifetime): Global Trading Software
Swing trading, which involves holding an asset for a few days to several months, can be a profitable strategy when you do it right. Most of the time, it can be overwhelming, especially if you lack trading knowledge. And that's exactly what the TradingView Elliot Wave Indicator (Lifetime) aims to address.
With the TradingView Elliot Wave Indicator (Lifetime), you can implement a simple but effective strategy for swing trading. It provides access to a multitude of tools that can improve your trades. And with lifetime access, it promises exceptional value for money.
What You'll Get
Is the TradingView Elliot Wave Indicator (Lifetime) worth the price? Well, given its features, it's indeed worth every dollar. Here's a quick look at some features you can enjoy with your subscription.
Elliott Wave Indicator
As a technical analysis tool, this indicator helps spot trading opportunities. It seeks to describe the prevailing market psychology, which is shown in waves. This is a great way to have an overview of the overall sentiment.
Automatic Elliott Wave Count
As the name implies, it will automatically count the number of Elliott waves on the trading chart. In turn, it will be easier for you to make the right decision based on the data available.
False Breakout Stochastic
This will identify a strong trend visually on a trading chart. The position of the dots on the chart dictates whether the market movement is bullish or bearish. By using this indicator, you can enter the market following a pull-back from a trend.
Training Boot Camp
No need to worry if you're not confident about your trading skills. Your subscription to this trading tool includes access to a four-hour boot camp. This is the perfect opportunity to enhance your knowledge, so you can become a better trader.
Monthly Webinars
And to take your trading knowledge even further, your subscription also includes access to monthly webinars. These are live sessions that will let you know more of the ins and outs of trading.
Works on Different Instruments
The flexibility of this indicator is also worth highlighting. It's compatible with multiple trading instruments, including the following:
Stocks
Cryptocurrency
Foreign Currencies
Futures
Trade Better Today
It's time to unlock the power of the TradingView Elliot Wave Indicator. Subscribe today and enjoy lifetime access. Pay once and enjoy its features for a lifetime! Swing trading will be a lot easier when you have this indicator in your arsenal.
Specification:
TradingView Elliot Wave Indicator (Lifetime)
| | |
| --- | --- |
| Platform | "TradingView" |
| Indicator | "Elliottwave Indicator suite for the TradingView platform" |
| License | Lifetime |
You may also like…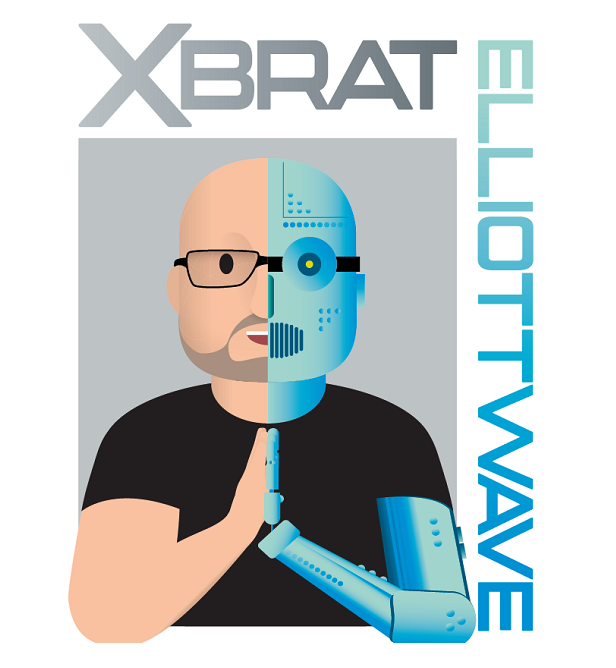 TradingView Elliot Wave Indicator (Lifetime)